Effective PPC for Pest Control Companies
Grow your pest control business with PPC campaigns that generate in-market leads and keep your phones ringing.
We help pest control companies smash their sales targets with PPC, by creating irresistible ad copy, optimizing campaigns and driving exclusive, qualified leads day in and day out.
Pest Control PPC Campaigns That Get Results
Pest Control PPC Services
We're an end-to-end marketing partner – and offer a suite of services to help pest control firms grow rapidly with PPC ads. By focusing on the exact needs of pest control companies, we create customer acquisition campaigns that drive results.
From campaign execution to copywriting and landing page design, our PPC team delivers high-quality pest control leads that increase client revenue and grow brand awareness.
"Velocity has helped us increase our customer base by consistently generating a high volume of qualified roofing leads. They are professional, results-driven and go above and beyond to make sure our campaigns succeed. Highly recommend if you have the chance to work with them."
Why Choose Velocity as Your Pest Control PPC Company?
We help pest control companies to smash their marketing goals and attract high quality clients through proven, industry-specific lead generation strategies.
Through years of testing, we've developed a deep understanding of the unique challenges and opportunities that come with marketing pest control services.
With proven methods for entering new pest control markets and optimizing lead generation campaigns for your local area, Velocity delivers a consistent flow of incoming calls to keep your sales calendar packed.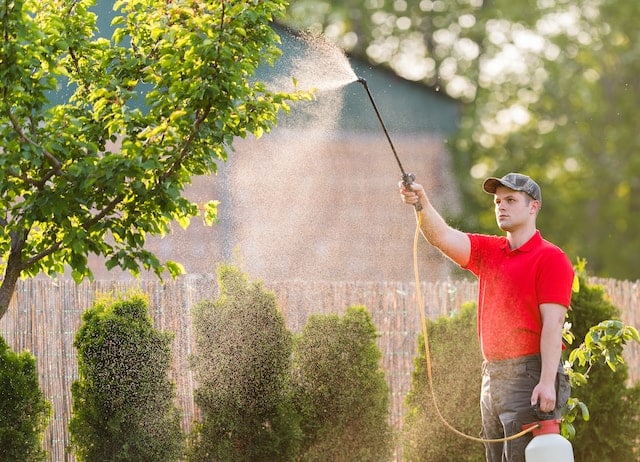 Benefits of PPC Ads for Pest Control Firms
PPC advertising is a powerful tool for pest control companies that want to generate a steady flow of new business.
PPC is essential for modern pest control businesses that want to grow their client base and increase topline revenue. By working with an experienced pest control PPC agency like Velocity, companies can take advantage of the power of paid search and see real results, fast.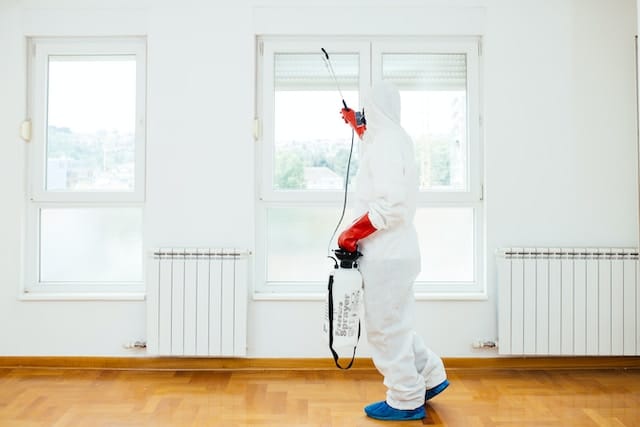 Google Ads for Pest Control
Over 93% search engine traffic is via Google. It's the prime spot to showcase your business to potential customers who are actively looking for pest control services. 
Velocity helps pest control teams succeed with Google Ads, by creating irresistible ad copy, selecting high-intent keywords, and optimizing campaigns non-stop.
With Google Ads, pest control firms can build a packed sales pipeline, find new customers, and keep their field teams busy with new jobs every week.
Common PPC Pest Control Mistakes
When it comes to PPC advertising, it's easy for pest control companies to make common mistakes that lead to wasted marketing budget and lost revenue. That's where our services comes in. We specialize in helping pest control companies avoid all-too-common PPC mistakes and crush their marketing goals.
Poor keyword selection
Choosing low-quality keywords that potential customers aren't actually searching for can hamstring your results. This leads to irrelevant clicks from bad leads and wasted ad spend. At Velocity, we have a proven process for keyword research to identify the most high-intent and targeted keywords for our clients' service offering.
Poor landing page design
Poor landing page design is a common mistake we see. Low quality landing pages don't convert paid traffic into leads or customers, losing you leads. At Velocity, we design custom landing pages with a focus on conversion-optimized layout, using split-testing and analysis tools to optimize the user experience and encourage contact from potential customers.
Campaign settings and bidding issues
Another issue that pest control companies may struggle with is choosing the right bidding strategies for their PPC campaigns. Our experienced PPC team handles all aspects of campaign setup, bidding strategy, negative keyword management, and targeting options, ensuring that our clients enter the auction efficiently, outbid competitors for lucrative terms, and receive exclusive, ready-to-buy leads.
By partnering with Velocity, pest companies can avoid these common PPC mistakes and achieve their marketing goals with cost-effective and results-focused PPC campaigns.
Get a Quote for Pest Control PPC Services
We specialize in helping pest control companies maximize their online visibility and increase their ROI with quality leads. Contact us today to get a quote for your roofing PPC campaign and start seeing results, fast.
Frequently Asked Questions