Ready to supercharge your Philadelphia business with a top-performing PPC agency? Look no further than Velocity. Our expert team delivers tailored Google Ads campaigns that drive quality traffic, boost conversions, and outperform competitors.
With years of experience managing millions in ad spend, we create custom PPC strategies that align with your unique business goals. Our data-driven experimentation process ensures maximum ROI for your investment.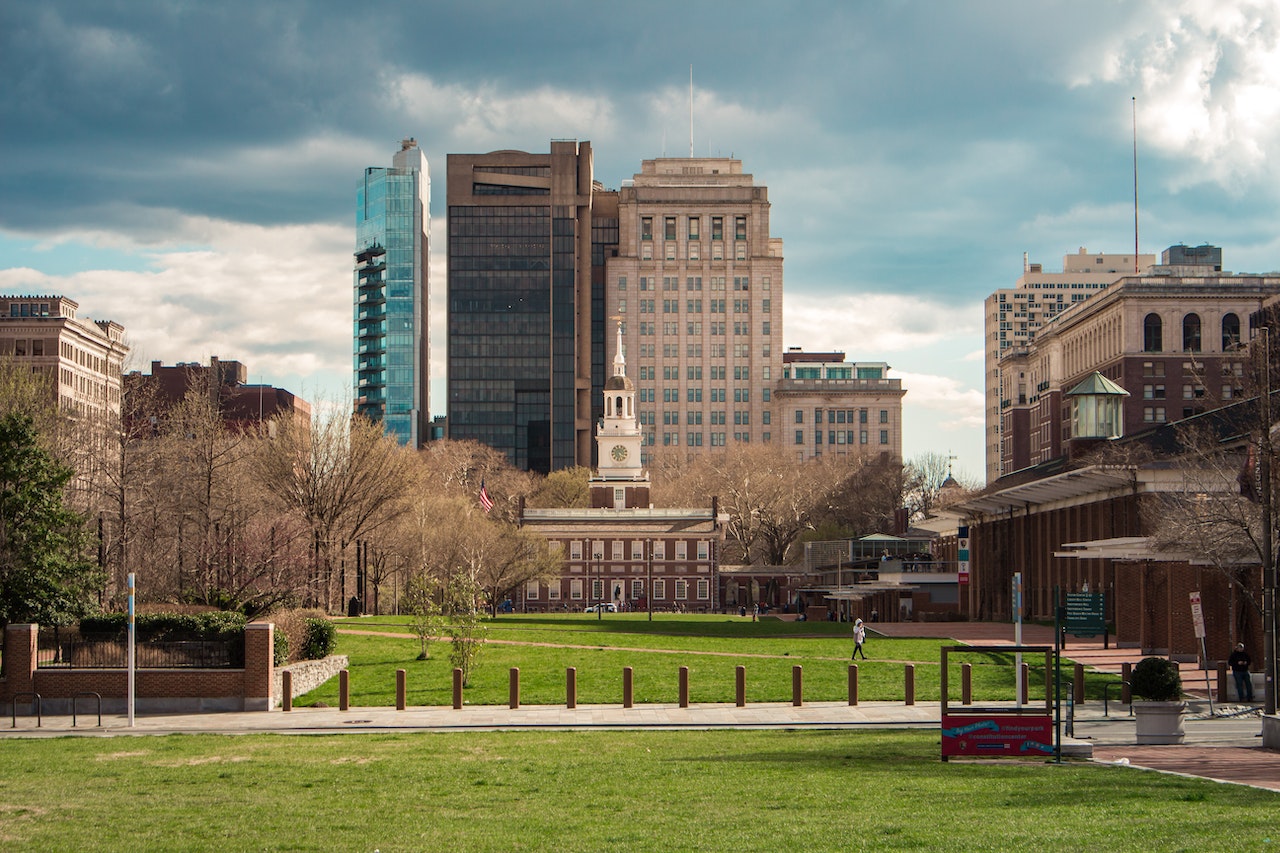 Our approach to PPC Campaigns
Expert Philadelphia PPC Management
Whether you're a Philly-based startup or established business, we're here to help you achieve your marketing objectives and grow your brand. Our comprehensive advertising process includes:
Crafting a tailored PPC strategy to attract high-intent customers
Conducting extensive research to identify effective keywords that deliver results
Creating persuasive ad copy that drives sales and engagement
Setting up campaigns and structuring Google Ads accounts from the ground up
Iteratively optimizing and analyzing campaigns to help you surpass your growth targets every week
Philadelphia PPC Company Services
Velocity offers full-service PPC advertising solutions for businesses of all sizes in Philadelphia. 
From ad account setup and budget management to campaign optimization, along with landing page design and detailed reporting to track campaign success. We're a one-stop-shop for online advertising success.
Build a more nuanced online advertising strategy. Keep your brand top of mind and re-engage new and existing customers with our display and retargeting campaigns.
We design ads to attract and convert high-value customers and to encourage repeat purchases from existing audiences.
Take the first step towards unlocking your social media potential today.
Our team creates engaging, high-quality ads that are designed to catch the attention of your target audience and drive results. 
We use a data-driven experimentation and optimization process to ensure that your campaigns scale and continuously improve.
Why Hire Velocity for PPC Management in Philadelphia?
Don't just take our word for it
"Velocity has helped us increase our customer base by generating a consistent flow of high-quality leads. Would highly recommend if you have the chance to work with them."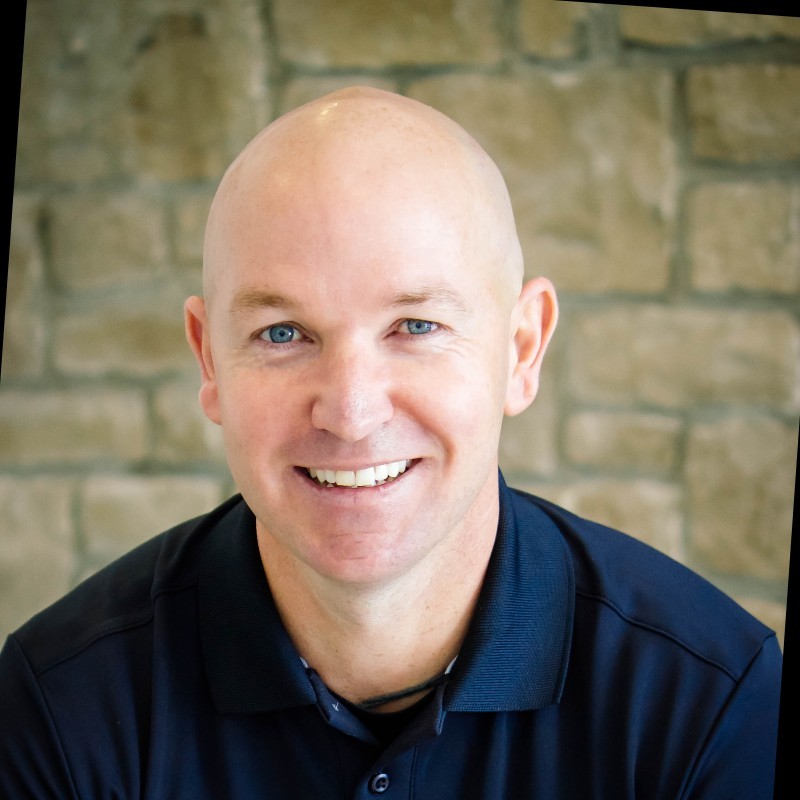 Bryan Manning
CEO, Manning General Contractors
"They've been great at understanding our needs. I'm delighted with their work; we've increased our inquiries since we started working with them, most of which convert into new customers."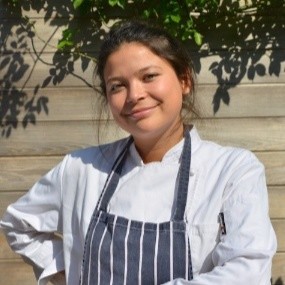 Lily Cai
Managing Director, Dinner Ladies
"Paid search didn't work for us until we found Velocity. Their approach is completely different to other teams we tried before. They test and iterate until they find a recipe that works."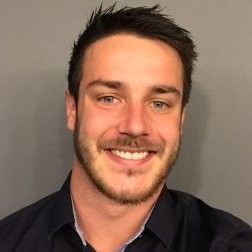 Matthew Browne
Co-Founder, Ibarra and Browne
Philadelphia PPC Agency to Grow Your Brand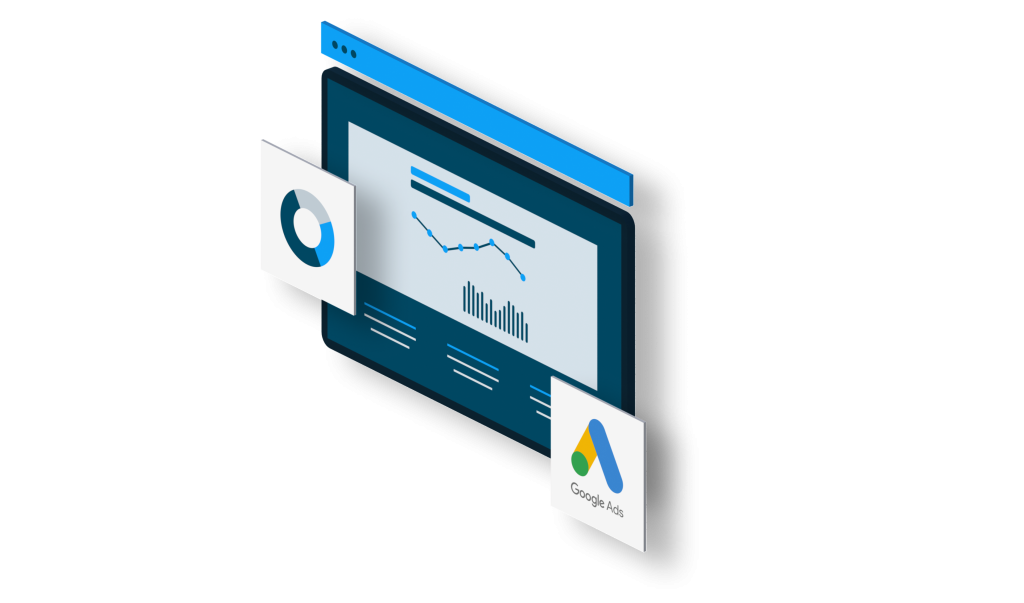 We specialize in simplifying the complexities of paid advertising for clients in Philadelphia, so you can focus on growing your business. Our proven strategies include:
Strategic ad spend and budget allocation
Targeted keyword selection for maximum efficiency
Compelling ad copy that drives sales and leads into your funnel
Conversion-focused landing page design
Well-organized ad accounts with efficient bidding strategies
With our scalable, iterative approach, we can quickly build upon initial traction by allocating budget towards high-performing ads and pausing underperforming ones. This allows clients to achieve maximum ROI in an accelerated timeframe.
Get in Touch For a Free PPC Consultation
Ready to get better results from your PPC advertising campaigns in Philadelphia? Get in touch and we'll prepare a complementary audit of your ad account, complete with actionable recommendations. 
Not yet advertising with Google? We'll build a comprehensive plan for you to drive results with PPC advertising.