Grow your HVAC business with PPC ads that land you new customers and move the needle on revenue. We craft effective PPC strategies to drive targeted traffic and generate ready-to-buy leads for your HVAC business.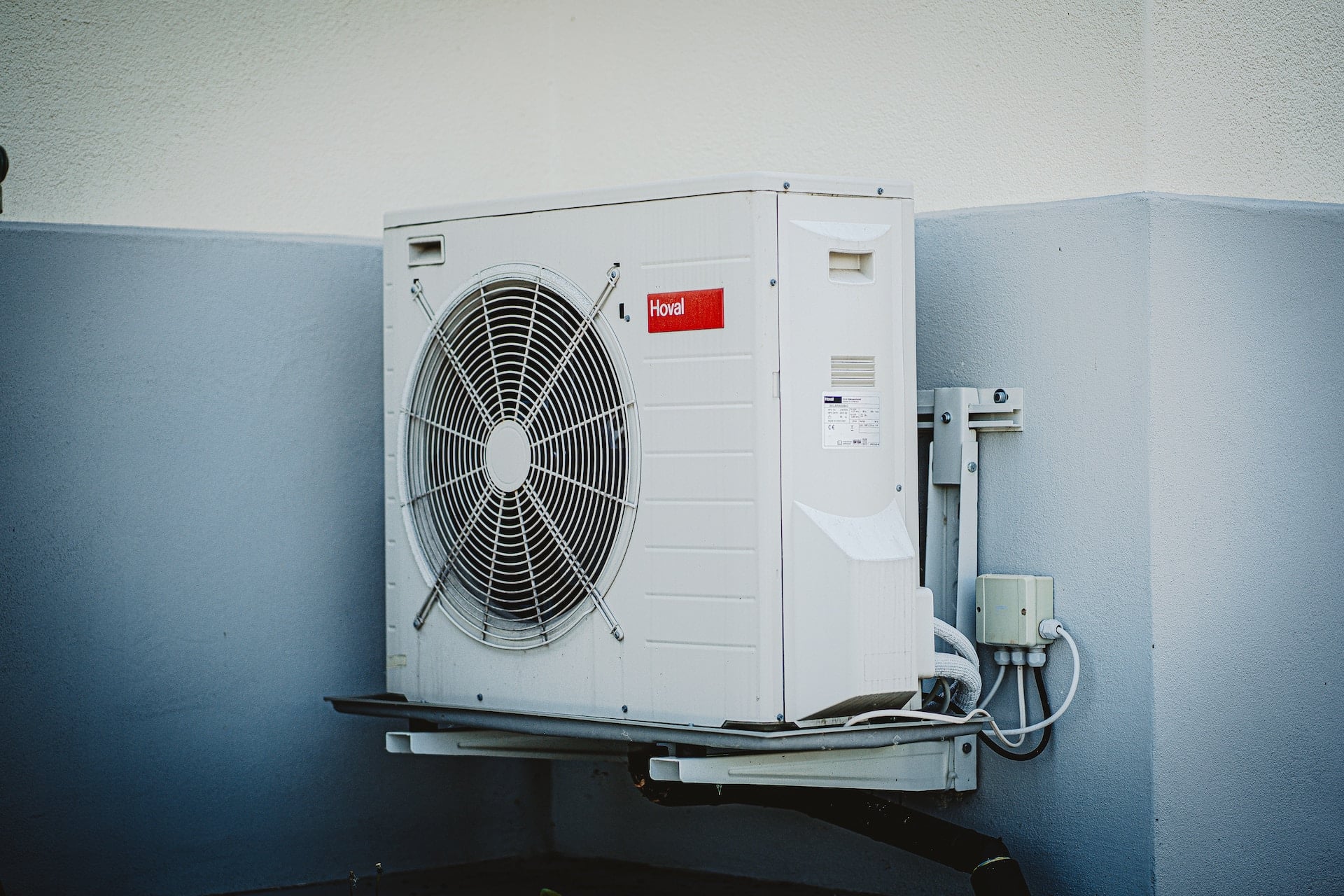 HVAV PPC Campaigns That Drive Real Growth
What is HVAC PPC Marketing?
HVAC PPC Marketing, also known as Pay-Per-Click advertising, is a powerful digital marketing tactic that helps HVAC contractors connect with potential customers online.
With HVAC PPC Marketing, contractors can create targeted advertising campaigns that appear when customers are in-market for HVAC services and ready to buy.
By only advertising on the most relevant keywords for their business, HVAC companies can ensure their company is visible to those who are in immediate need of their services.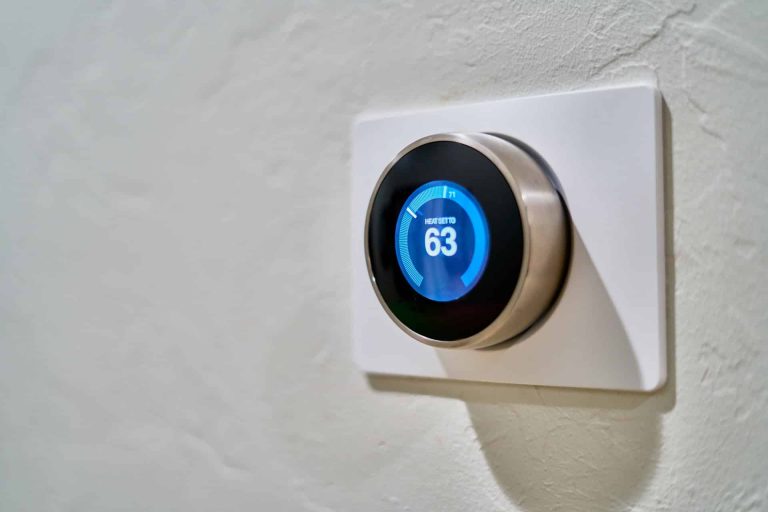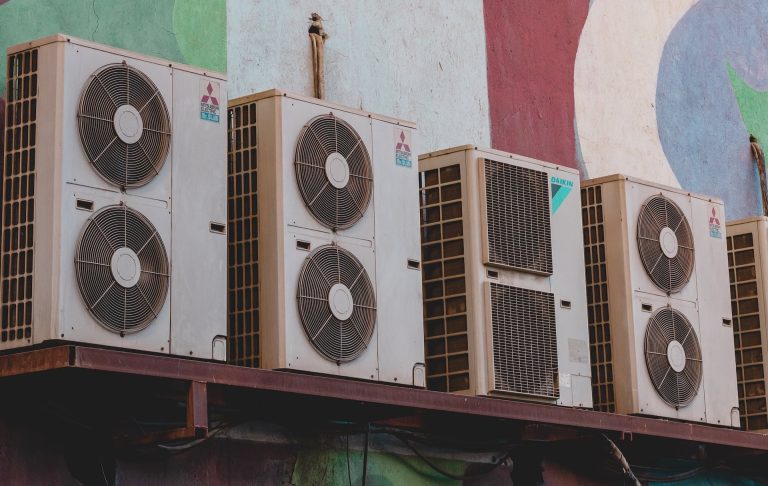 Cost-Effective HVAC Lead Generation
The beauty of PPC advertising is that contractors only pay when their ad is clicked on, making it a cost-effective way to drive valuable traffic to their website. 
By carefully selecting the right keywords and optimizing their campaigns, HVAC contractors can attract high-quality leads who are more likely to convert into customers.
By leveraging the power of PPC, HVAC teams can not only increase their online presence but also maximize their returns on marketing investment. 
With the ability to track and analyze campaign performance, HVAC contractors can gain valuable insights into their target audience, refine their messaging, and make data-driven decisions to achieve their business goals.
Generate High Quality HVAC Leads With PPC
With PPC channels like Google Ads, contractors can ensure that their ads reach potential customers who are actively searching for HVAC services.
One of the key benefits of PPC marketing for HVAC businesses is the ability to target specific keywords, cities/towns and demographics. By honing their targeting, businesses can ensure that their ads are shown to individuals who are actively searching for HVAC services.
This helps to generate targeted leads who are more likely to have a genuine need for the services offered. Resulting in higher-quality leads that convert into actual revenue, fast.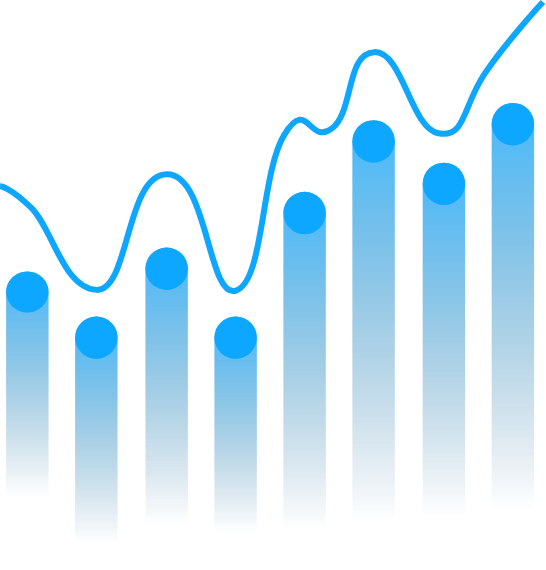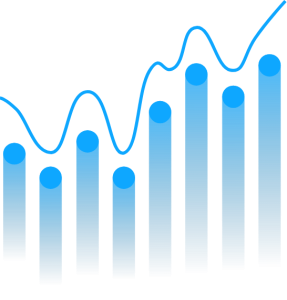 PPC Benefits for HVAC Companies
PPC advertising offers numerous benefits for HVAC companies looking to maximize their online presence and attract qualified leads. By leveraging strategic keyword targeting and demographic segmentation, these businesses can reach their target audience effectively.
With the ability to control ad spend and track campaign performance, PPC provides valuable insights to optimize marketing efforts and drive business growth.
Overall, PPC is an essential tool for HVAC businesses looking to grow their client base and improve their bottom line. By working with an experienced HVAC PPC agency like Velocity, companies can take advantage of this powerful marketing strategy and see real results.
"Velocity has helped us increase our customer base by consistently generating a high volume of qualified leads. They are professional, results-driven and go above and beyond to make sure our campaigns succeed. Highly recommend if you have the chance to work with them."
Get in Touch For a Free HVAC PPC Ad Audit
Ready to boost advertising ROI and scale your HVAC business? Get in touch and we'll prepare a complementary growth strategy, complete with actionable recommendations.