We're a Google Ads Agency That Drives ROI for B2B Brands
Ready to grow your business faster? We turbocharge our client's growth with streamlined strategy, high-converting landing pages, and irresistible ad copy. Our focus is on driving qualified leads into your pipeline and realizing tangible ROI lifts via paid search. 
Baked into our approach is a testing methodology that allows us to figure out what's working quickly, double down, and scale PPC programs quickly.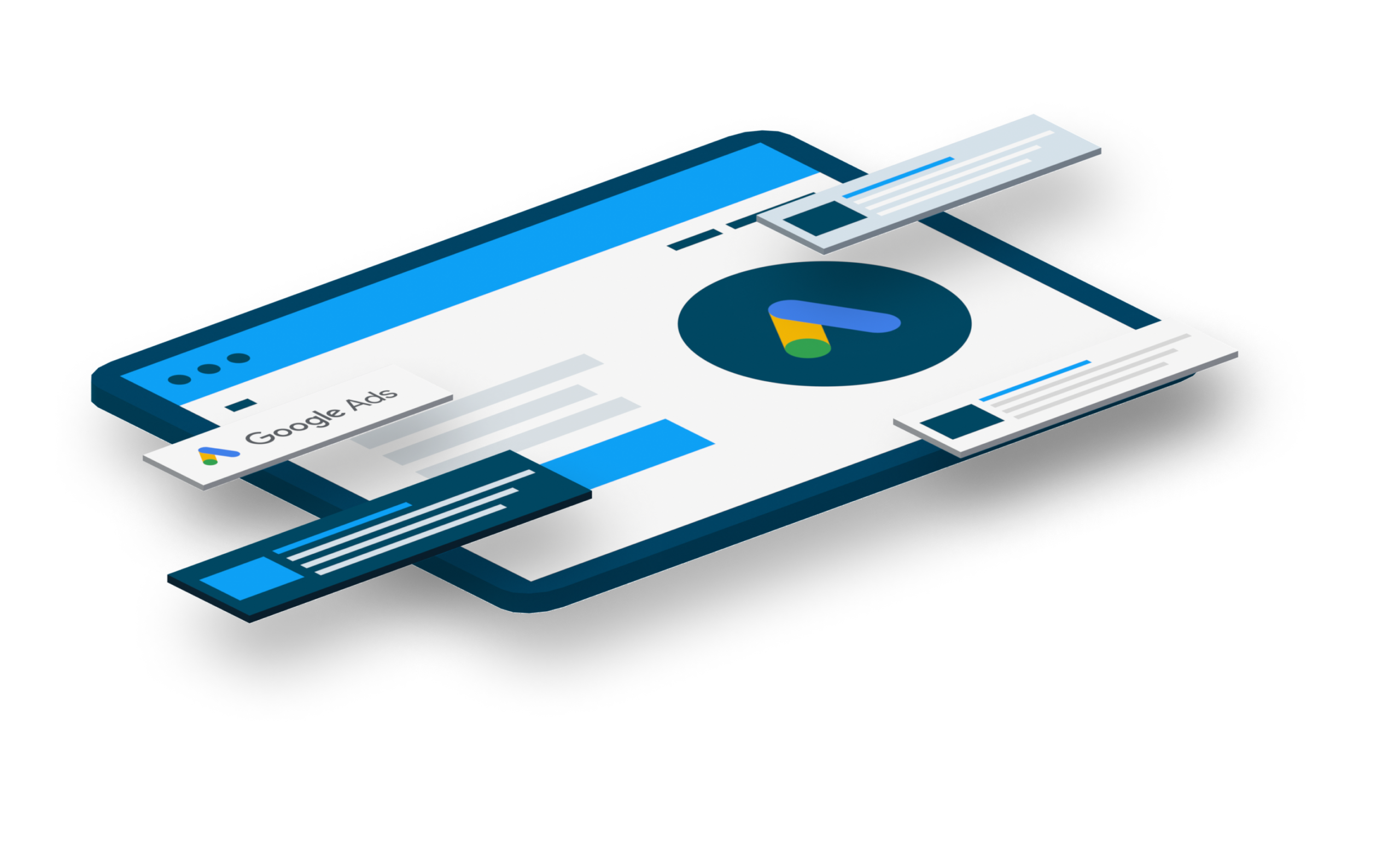 Full-Service Google Ads Agency
Our 4-Step Google Ads Process Enables B2B Brands to Drive Sales 📈
Every engagement begins with a deep-dive into your website, online presence and relevant competitors to assess not only what works well, but also where there are opportunities for improvement.
We build an optimized campaign structure in Google Ads that accounts for your goals, service lines, and hones in your target market with messaging that resonates.
Once performance data rolls in we optimize campaign performance. As optimization progresses, we continue to refine campaigns to ensure that we're only advertising to qualified traffic.
As we find more winning combinations, the testing never stops. We keep rotating ad copy, keywords and landing pages until the new contender beats the winner. This allows us to scale your campaigns at the highest ROI.
Don't just take our word for it
"Velocity has helped us increase our customer base by generating a consistent flow of high-quality leads. Would highly recommend if you have the chance to work with them."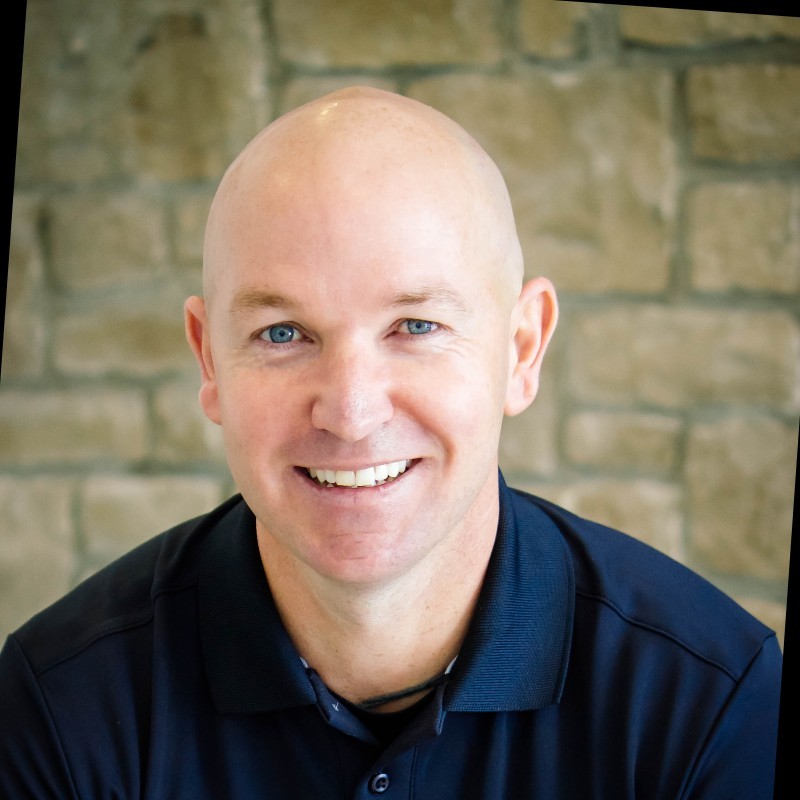 Bryan Manning
CEO, Manning General Contractors
"They've been great at understanding our needs. I'm delighted with their work; we've increased our inquiries since we started working with them, most of which convert into new customers."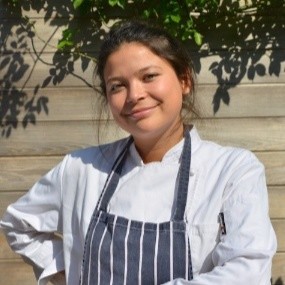 Lily Cai
Managing Director, Dinner Ladies
"Paid search didn't work for us until we found Velocity. Their approach is completely different to other teams we tried before. They test and iterate until they find a recipe that works."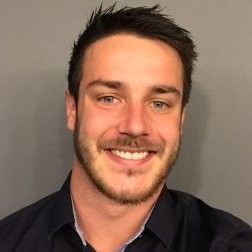 Matthew Browne
Co-Founder, Ibarra and Browne
Get in Touch For a Free Google Ads Audit
Ready to get better results from your search marketing campaigns? Get in touch and we'll prepare a complementary audit of your account, complete with actionable recommendations. Not yet advertising with Google? We'll build a comprehensive plan for you to drive results with search ads.