Looking for expert PPC management in San Diego? Velocity has you covered. We specialize in maximizing advertising ROI for businesses of all sizes with tailored paid search campaigns.
Our experienced team has managed millions of dollars in ad spend, creating custom PPC campaigns that meet our San Diego clients' unique needs and goals. 
We develop comprehensive strategies to drive quality traffic, increase conversions, and out-think your competitors. Whether you're a startup or a well-established business in San Diego, we have the expertise to take your search ad campaigns to the next level.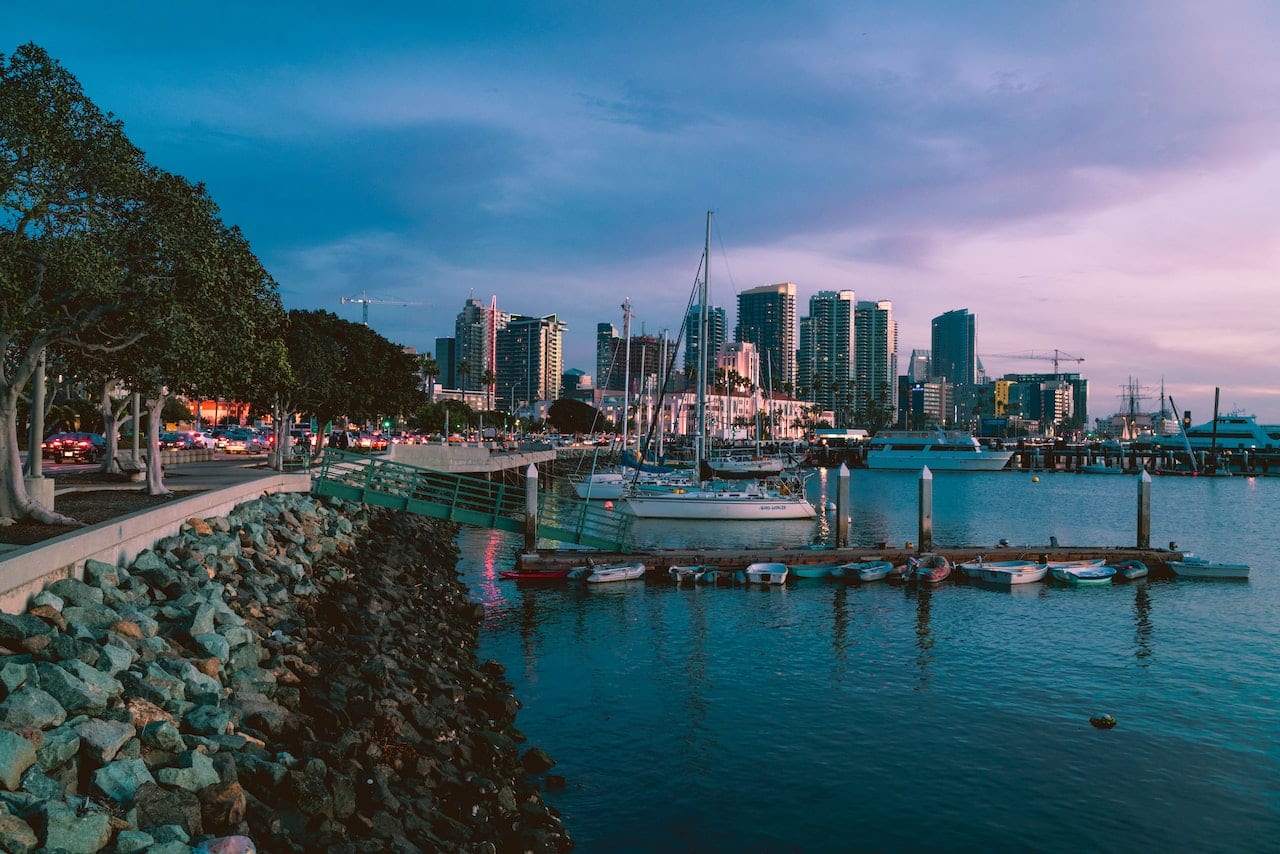 Our approach to PPC Advertising
Expert San Diego PPC Management
Our step-by-step advertising process drives success for our San Diego clients with expert PPC management services. Our process includes:
Developing PPC strategies to capture customers actively searching for your products or services
Selecting high-intent keywords that deliver results for any advertising budget
Creating compelling ad copy to attract high-value customers and drive sales
Developing campaigns and setting up Google Ads accounts
Continuously optimizing, analyzing and tweaking campaigns to ensure you meet your customer acquisition goals week after week.
San Diego PPC Agency Services
Our agency specializes in comprehensive paid search management services for businesses in San Diego. 
We provide full-service search advertising solutions, from account setup and budget management to campaign optimization, along with detailed reporting to track campaign success.
Reach customers across the web with our custom-branded display ads and retargeting strategies.
Our eye-catching ads attract high-value, in-market customers, while our retargeting campaigns keep your business top-of-mind with potential leads who've engaged with your brand
Our social ads services include LinkedIn and Facebook/Instagram campaign management, with custom strategies based on your goals, budget, and target audience.
We create engaging, scroll-stopping ads tailored to your unique audience, for maximum reach and impact. Our ongoing experimentation and optimization process ensures your social ads scale and results improve over time.
Why Hire Velocity for PPC Management in San Diego?
Don't just take our word for it
"Velocity has helped us increase our customer base by generating a consistent flow of high-quality leads. Would highly recommend if you have the chance to work with them."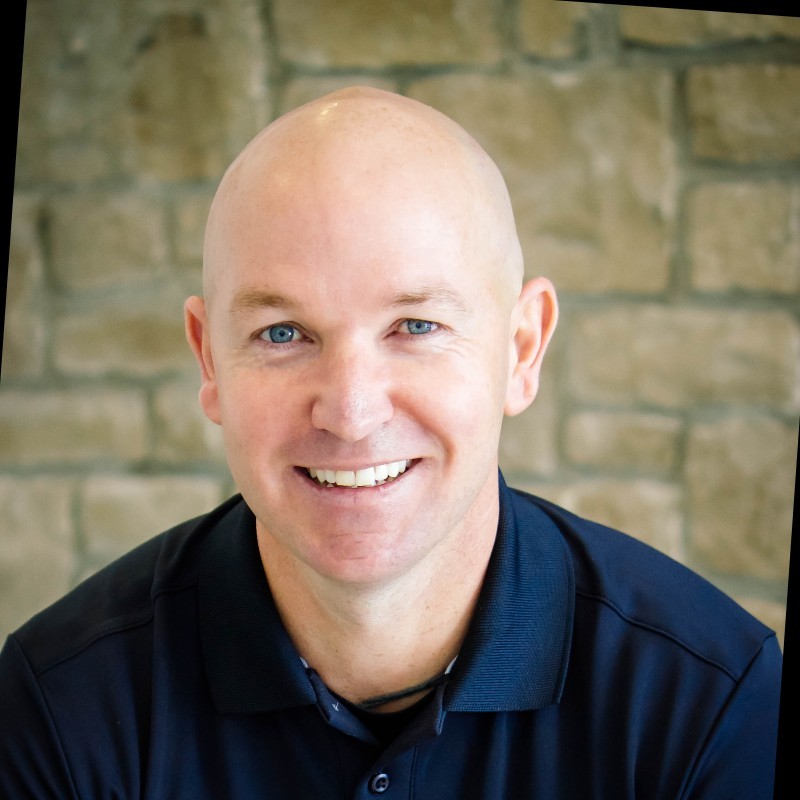 Bryan Manning
CEO, Manning General Contractors
"They've been great at understanding our needs. I'm delighted with their work; we've increased our inquiries since we started working with them, most of which convert into new customers."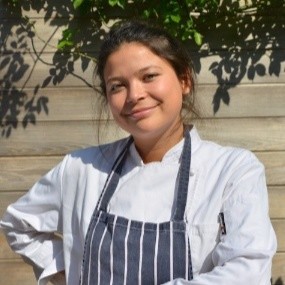 Lily Cai
Managing Director, Dinner Ladies
"Paid search didn't work for us until we found Velocity. Their approach is completely different to other teams we tried before. They test and iterate until they find a recipe that works."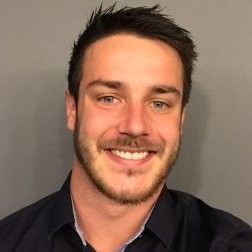 Matthew Browne
Co-Founder, Ibarra and Browne
San Diego PPC Agency to Grow Your Brand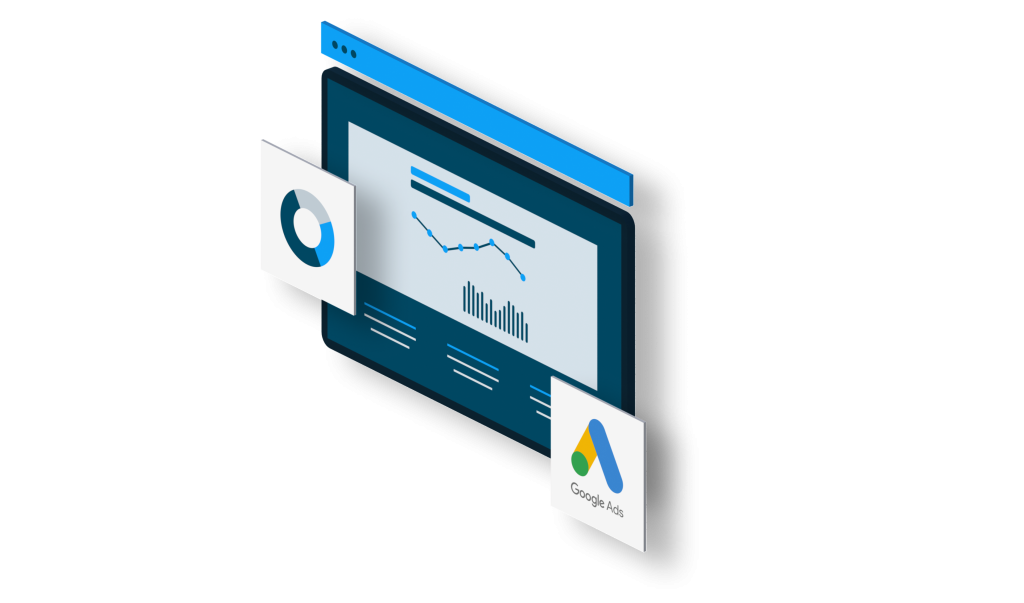 Getting started with PPC advertising is not easy. There are lots of technical terms, dashboards and data to wade through. If you're not careful, budgets can be exhausted before you generate a single sale or lead. 
However, once you start to see leads and sales being generated, paid search allows businesses to scale marketing efforts quickly, by adding incremental budget to the best performing ads, while pausing underperforming campaign elements.
That's where our San Diego PPC agency services come in – we help companies in San Diego to save money with the following:
Efficiently allocating

PPC ad spend

Selecting high-intent, relevant keywords
Writing compelling ad copy for consistent sales
Designing high-converting landing pages
Structuring PPC ad accounts for maximum efficiency and effective algorithmic bidding
Get in Touch For a Free PPC Consultation
Ready to get better results from your PPC advertising campaigns in San Diego? Get in touch and we'll prepare a complementary audit of your ad account, complete with actionable recommendations. 
Not yet advertising with Google? We'll build a comprehensive plan for you to drive results with PPC advertising.