Performance Marketing Services For Ambitious Brands
We help ambitious brands boost revenue with targeted and strategic performance marketing campaigns. 
Whether you're looking to drive sales, enter new markets or capture new customers, our process-driven approach to performance marketing has got you covered.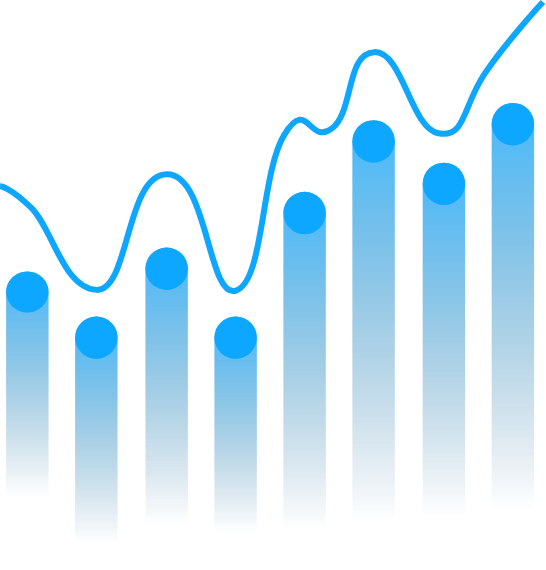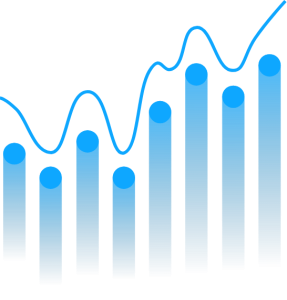 Performance Marketing Done Right
Our performance marketing services help clients drive success with a battle-proven process:
Developing go-to-market strategies to capture high-value, high-LTV customers for B2B and B2C brands
Selecting acquisition channels and developing full-funnel strategies
Ad copywriting and creative development – crafting messaging, imagery and offers that sell
Campaign buildout, setup and launch
Landing page design and optimization
Cross-channel campaign optimization to make sure you hit your business goals week-on-week
Why Performance Marketing?
What Are the Benefits of Performance Marketing?
Through channels like pay-per-click advertising and social media ads, you can precisely target your ideal customers based on their demographics, interests, and behaviors. 
This targeted approach ensures that your messages are delivered to the right people at the right time, increasing the likelihood of conversions.
Performance marketing allows you to measure the entire buyer's journey, from initial engagement to final conversion. 
You can analyze each touchpoint and understand how potential customers interact with your marketing efforts. With this insight you can tailor your campaigns and messaging to meet the pain points of your audience, leading to better results and increased revenue growth.
Performance marketing is a results-based game. Meaning you only pay when someone completes an action (e.g. click) of your ad, so you make sure your budget is spent on activities that drive results.
This allows you to identify what's working and what's not, and make adjustments accordingly. Meaning you allocate marketing budget more effectively. 
Why Hire Velocity for Performance Marketing?
Don't just take our word for it
"Velocity has helped us increase our customer base by generating a consistent flow of high-quality leads. Would highly recommend if you have the chance to work with them."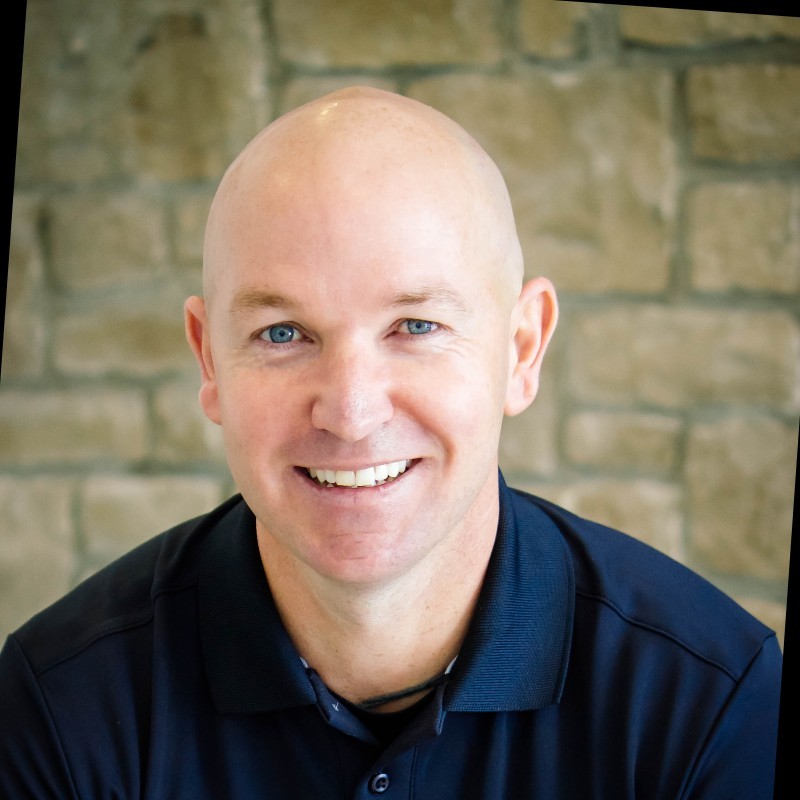 Bryan Manning
CEO, Manning General Contractors
"They've been great at understanding our needs. I'm delighted with their work; we've increased our inquiries since we started working with them, most of which convert into new customers."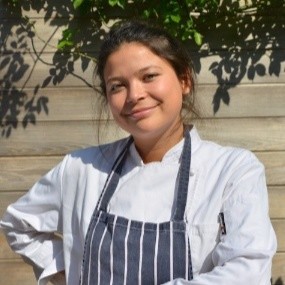 Lily Cai
Managing Director, Dinner Ladies
"Ads didn't work for us until we found Velocity. Their approach is completely different to other teams we tried before. They test and iterate until they find a recipe that works."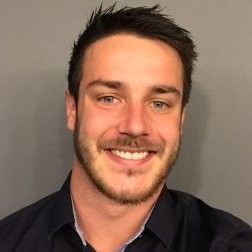 Matthew Browne
Co-Founder, Ibarra and Browne
What Do Performance Marketing Agencies Actually Do?
Performance marketing can be tricky to get right. Marketing platforms make it easy to spin up ads and get spending quick, but without the right setup, tracking and messaging, you'll struggle to see results.
That's where we come in. We partner with companies large and small to help find creative ways to capture market share, articulate product offerings and find high-value customers.
Once we reach a breakeven ROI with our campaigns, we scale your revenue quickly, by adding incremental budget to top channels, while trimming campaigns that aren't effective. This makes your marketing spend predictable and efficient.
As a full-service performance marketing agency – we help brands hit campaign goals with the following:
Efficient allocation of marketing budget
Ad campaign ideation and development across multiple ad channels
Writing ad copy that attracts buyers that are in-market and ready to buy
Creating conversion-focused landing pages that perform outrageously well, day-in and day-out
Setting up robust tracking and attribution to measure success across the funnel
Get in Touch For a Free Performance Marketing Plan
Ready to get better results from your performance marketing campaigns? Speak to an agency that's obsessed with results. 
We'll prepare a complementary audit of your strategy and ad accounts, complete with actionable recommendations.
Not yet advertising? We'll build a comprehensive plan for you to drive results with performance marketing campaigns.