We offer PPC consulting to clients worldwide, helping to build, optimize and scale high performing PPC campaigns across different industries. 
PPC (or pay-per-click) advertising is an incredibly effective way to grow your business. By targeting customer that are in-market, you can capture existing demand and get ads in front of an audience that is actively looking for a solution.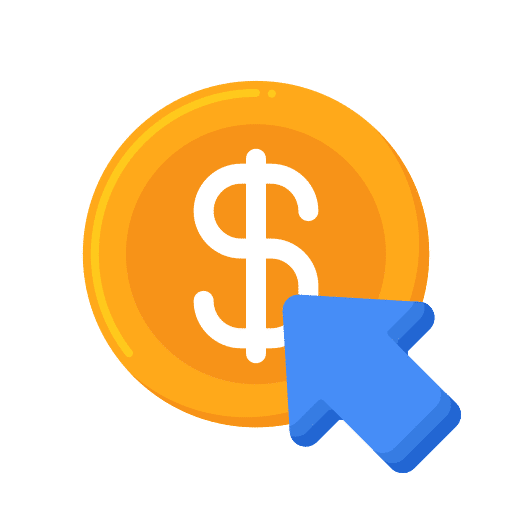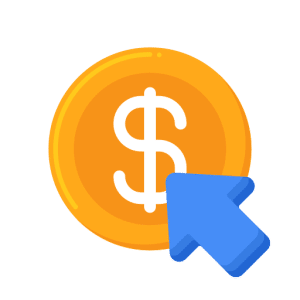 Results-Focused PPC Consulting
Our PPC consulting services help clients drive success with a proven, test-driven process:
Developing a PPC strategy to capture high-intent, relevant searches
Choosing a keyword portfolio that will deliver
results for your budget
Ad copywriting and value prop generation – creating the words and offers that sell
Campaign buildout and setup
Optimization, analysis and tweaks to make sure you hit your revenue goals month-on-month
The beauty of search ads is that you only show ads to people who are actively looking for your product or service.
Consumer research suggest that 89% of people turn to Google and other search engines when they begin the buying process. Shouldn't you get your ads in front of them before your competitors?
Since PPC ads are easy to measure and attribute sales to, you can figure out what's working quickly.
Once you start to see a positive ROI you can then scale your ads rapidly, by adding incremental budget to top performers.
Even with smaller budgets, PPC ads can still get you great results. Since you only pay when someone clicks your ad, you don't have to fork out a ton of cash to get started.
You can start by dipping your toes in the water and measuring results before deciding if the channel is going to work for your business and unit economics.
Why Hire Velocity for PPC Consulting?
Don't just take our word for it
"Velocity has helped us increase our customer base by generating a consistent flow of high-quality leads. Would highly recommend if you have the chance to work with them."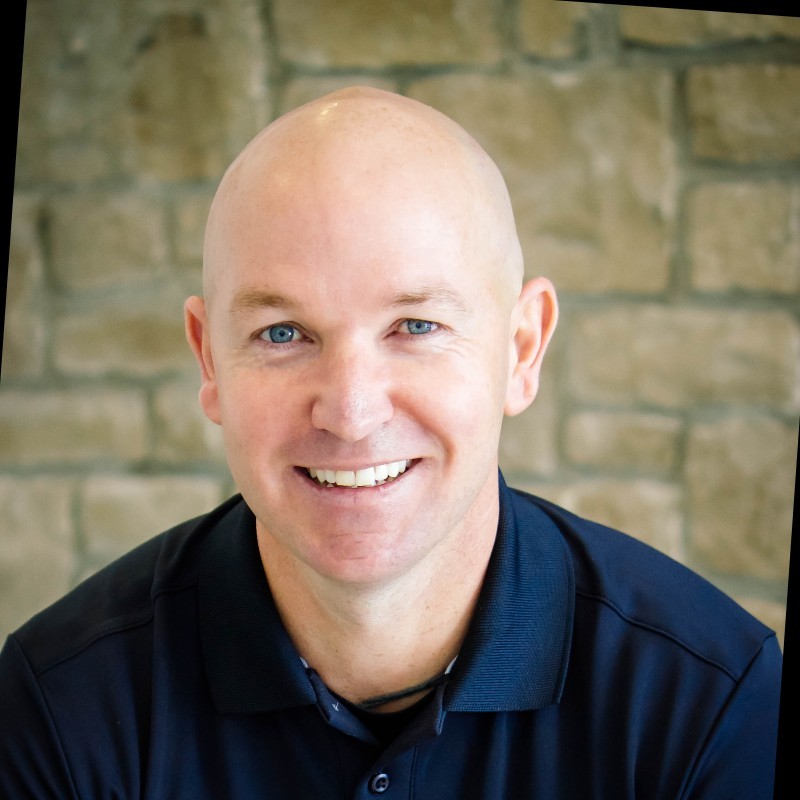 Bryan Manning
CEO, Manning General Contractors
"They've been great at understanding our needs. I'm delighted with their work; we've increased our inquiries since we started working with them, most of which convert into new customers."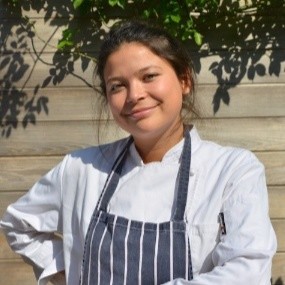 Lily Cai
Managing Director, Dinner Ladies
"Paid search didn't work for us until we found Velocity. Their approach is completely different to other teams we tried before. They test and iterate until they find a recipe that works."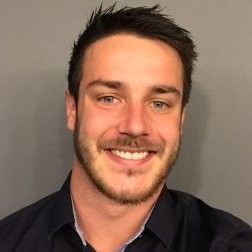 Matthew Browne
Co-Founder, Ibarra and Browne
What do PPC Consultants do?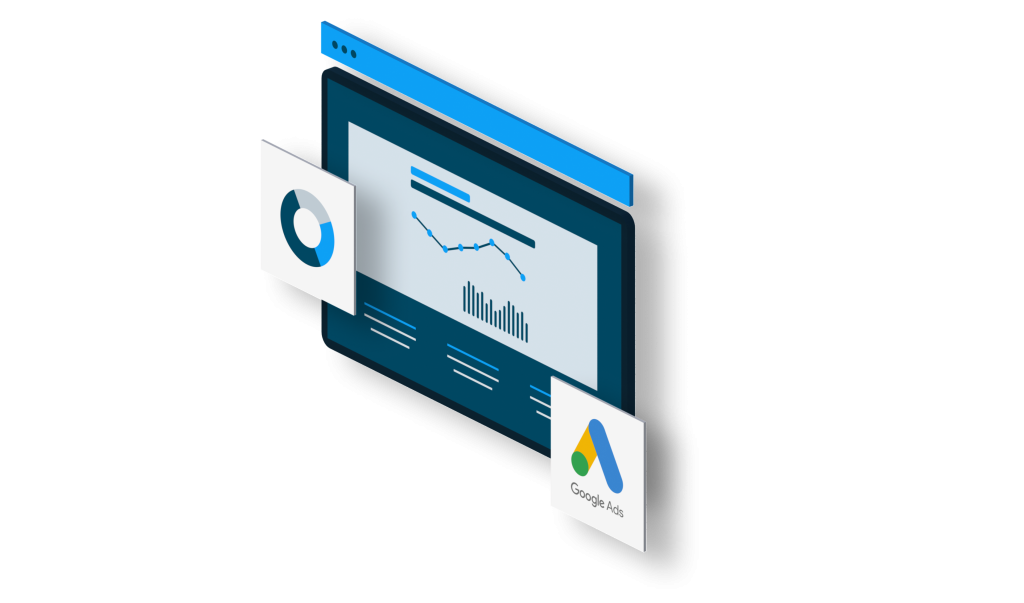 It's scarily easily to spend inefficiently on PPC ads. The learning curve is steep, and if you're not careful, budget can be burned before you generate a single sale or lead. 
However, once you start to see a positive ROI, paid search allows you to scale your ads rapidly, by adding incremental budget to top performers, while trimming campaign elements that aren't effective.
That's where our PPC consulting services come in – we help brands to save money with the following:
Efficiently allocating search ad spend 
Selecting the most relevant, high-intent keywords to bid on
Generating ad copy that resonates with your buyers
Creating landing pages that convert outrageously well, day-in and day-out
Structuring campaigns in logical groupings to allow Google's algorithms to bid efficiently
Get in Touch For a Free PPC Consultation
Ready to get better results from your PPC marketing campaigns? Get in touch and we'll prepare a complementary audit of your account, complete with actionable recommendations. 
Not yet advertising with Google? We'll build a comprehensive plan for you to drive results with PPC advertising.