The SaaS PPC Agency That Gets Results
Realize your growth potential with high-performing PPC campaigns that drive sales qualified leads and high-LTV customers.
We help SaaS companies build full funnel growth strategies that accelerates sales cycles and move the needle on MRR.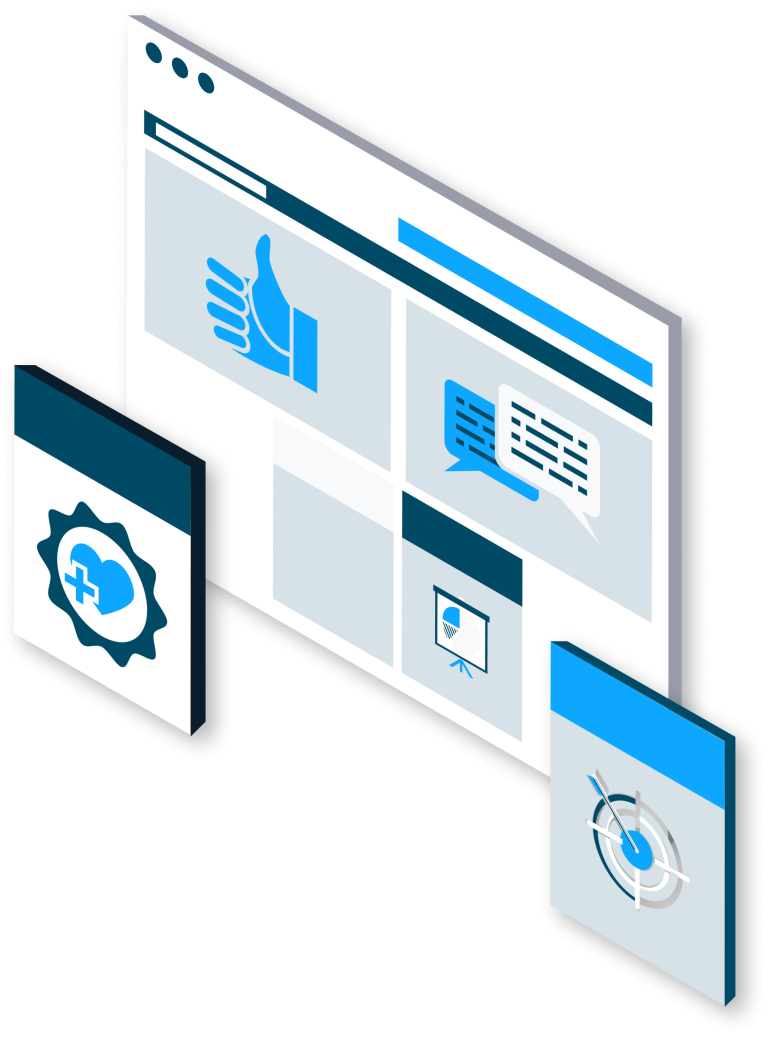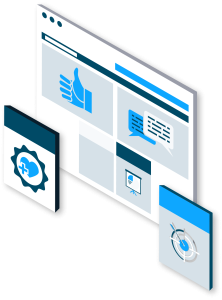 SaaS PPC Campaigns That Drive Real Growth
What makes us a leading SaaS PPC agency?
We're committed to driving qualified leads and turbocharging sales pipeline with paid search and paid social. Our expertise lies in our proven framework for ad testing and experimentation which allows us to continuously optimize PPC campaigns for maximum results.
We efficiently allocate budget across channels with a proven methodology for scaling customer acquisition at the highest possible ROI. 
Our team delivers customized strategies that impact your most crucial metric – Sales Qualified Leads (SQLs). We take the time to understand your target audience and build every campaign around this strategic foundation. And by aligning your business goals with our marketing strategies, we help you crush business objectives and drive growth month-on-month.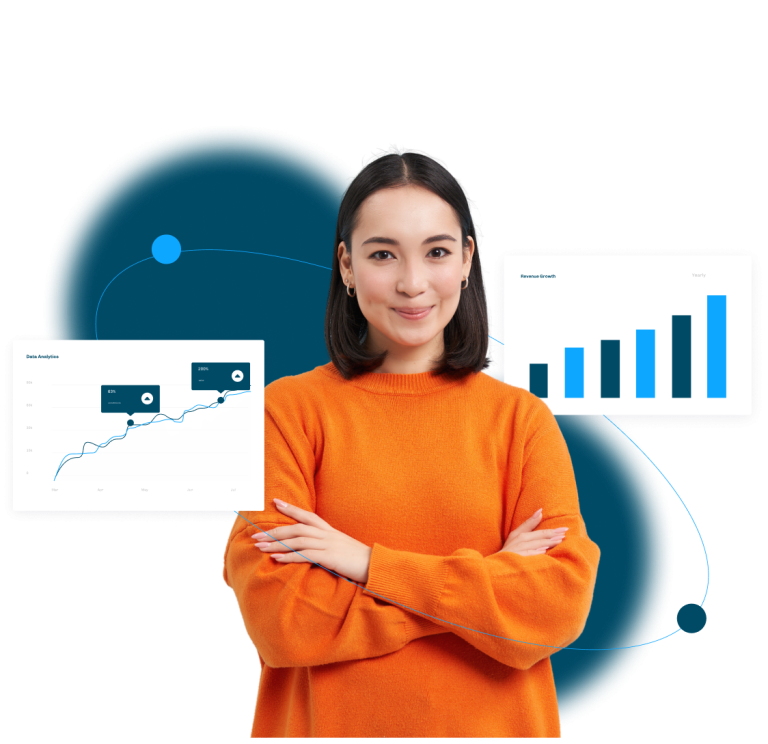 End-To-End SaaS Marketing Experts
At Velocity, we offer a full suite of digital marketing services that are specifically designed to help SaaS companies grow. By focusing on the unique needs of SaaS companies, we create custom go-to-market strategies that drive results.
From PPC campaigns to landing page design and conversion rate optimization (CRO), our team of experts delivers high-quality leads that enable our clients to increase their market share and achieve business growth.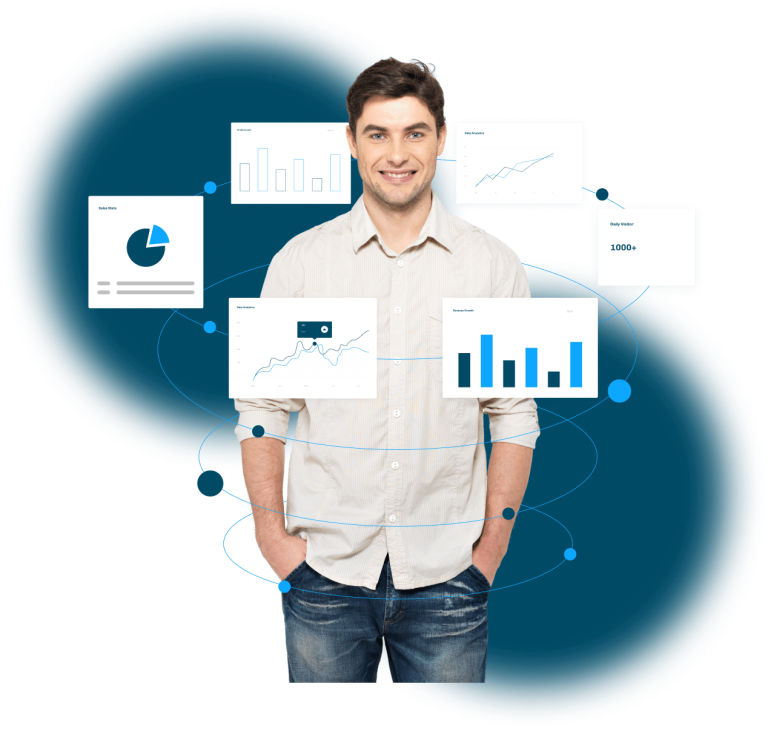 Tailored PPC Strategies for SaaS
We take a ground-up approach to every SaaS PPC project. This involves identifying the specific needs and goals of each client – understanding their product features, benefits, sales motion and target buyers – and aligning our efforts to help exceed business goals.
We'll help you create the right messaging for your brand and develop an acquisition plan to attract high-quality customers.
SaaS PPC advertising is particularly beneficial because it can drive results quickly. By targeting an in-market audience with persuasive messaging, we can boost conversion rates and maximize your return on investment. 
"Velocity has helped us increase our customer base by consistently generating a high volume of qualified leads. They are professional, results-driven and go above and beyond to make sure our campaigns succeed. Highly recommend if you have the chance to work with them."
Our PPC optimization framework ensures that every ad dollar is spent efficiently. Velocity ad campaigns yield an average of 6-8x returns for SaaS clients – making it an incredibly effective way to quickly scale monthly recurring revenue and drive business growth.
Our team obsesses over data and continually optimizes your PPC campaigns to ensure that they are generating ROI at scale.
In addition to our services, we also offer a range of client trainings, advertising frameworks and templates to help level up your acquisition strategies. Whether your team is new to PPC or seasoned advertisers, our resources are designed to help you stay ahead of the curve and smash your acquisition targets.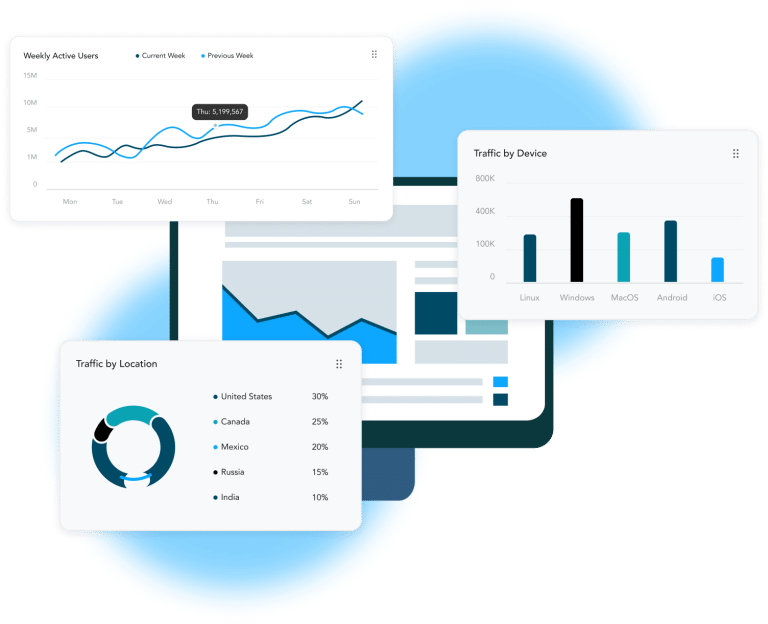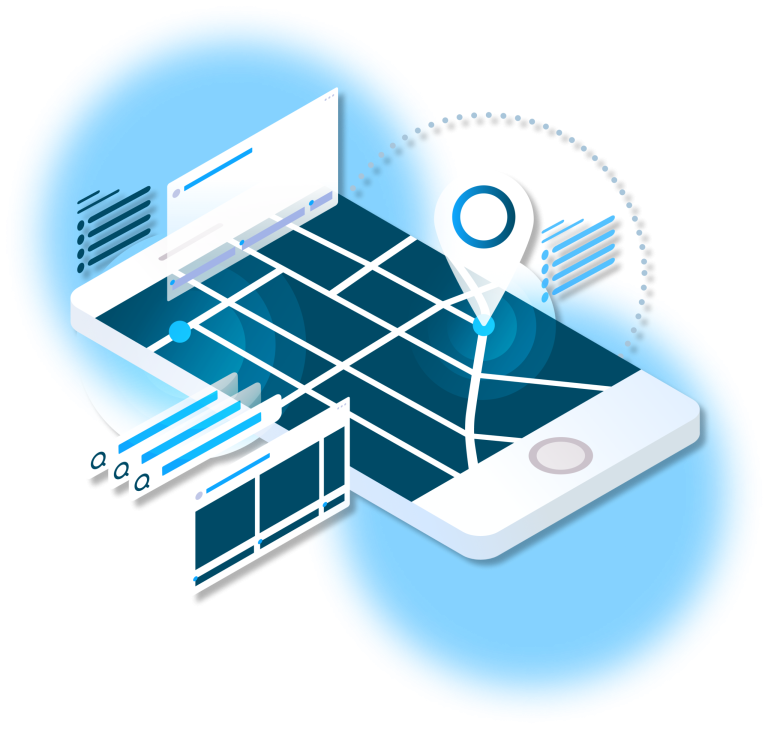 Scaling customer acquisition is critical to effective SaaS growth. But it can be tricky to do so profitably. As you expand your business, you need to ensure that your marketing efforts generate a positive CAC:LTV ratio that improves over time.
That's where a SaaS PPC agency like Velocity comes in. We build efficient PPC campaigns that remove the guesswork and turn your ad accounts into predictable customer acquisition engines.
Our data-driven approach focuses on continuously split testing and refining our strategies to drive the best possible results. By working with our PPC experts, you can scale with confidence while improving your ROI and increasing market share.
At Velocity, our focus is not just on driving top-of-funnel awareness for our clients, but also on building a high-quality pipeline of leads that drives bottom-line revenue growth.
Our process starts with a deep understanding of our client's target market, business goals, and sales cycle. From there, we launch laser-focused ad campaigns across search and social to find in-market buyers.
Ad strategies are layered with landing page testing, conversion optimization, and omnichannel remarketing, to create a consistent pipeline of high-quality leads that are in-market to purchase your product.
Our clients generate high-quality pipeline that drives sustainable growth week-on-week, without breaking the bank.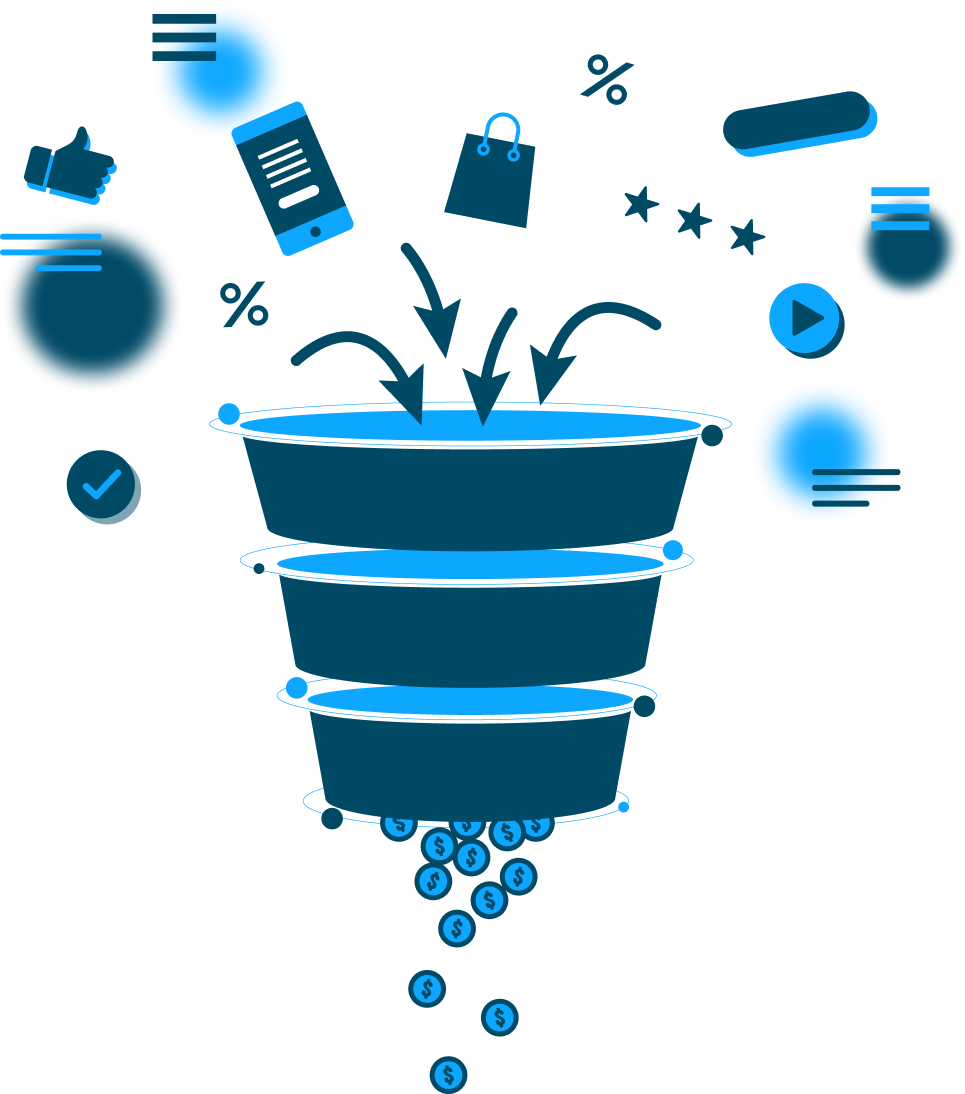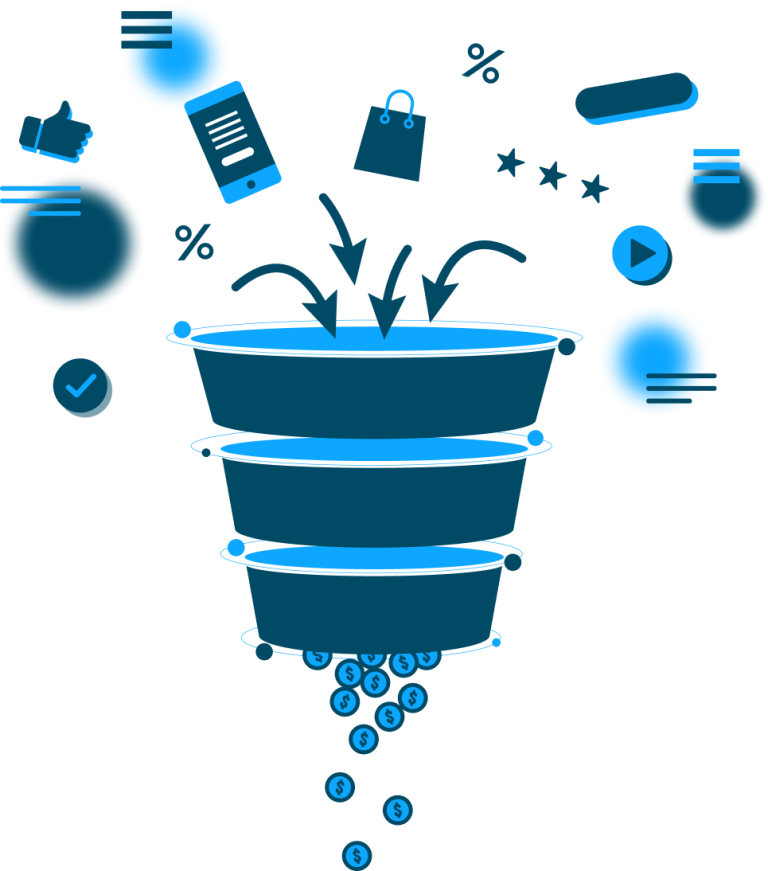 Get in Touch For a Free PPC Ads Audit
Ready to boost advertising ROI and scale your SaaS product? Get in touch and we'll prepare a complementary growth strategy, complete with actionable recommendations.