Manning General Contractors is a Kansas City-based roofing company. They specialize in roofing, solar panels, gutter and window services – from small-scale residential to large-scale commercial projects.
"Velocity has helped us increase our customer base by consistently generating a high volume of qualified leads. They are professional, results-driven and go above and beyond to make sure our campaigns succeed. Highly recommend if you have the chance to work with them."
ManningGC wasn't running any paid search campaigns, and needed to increase lead flow in an extremely competitive market.
They engaged Velocity to build and launch Google Ads campaigns for their roofing and construction services. With this we engaged in a deep market analyses before launching aggressively targeted lead-gen campaigns.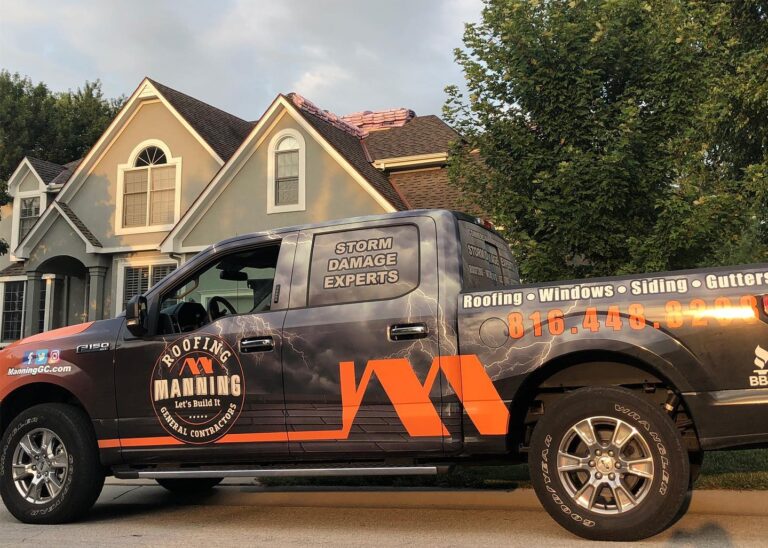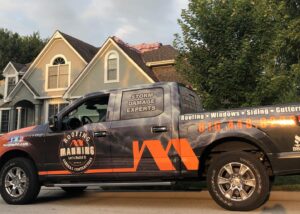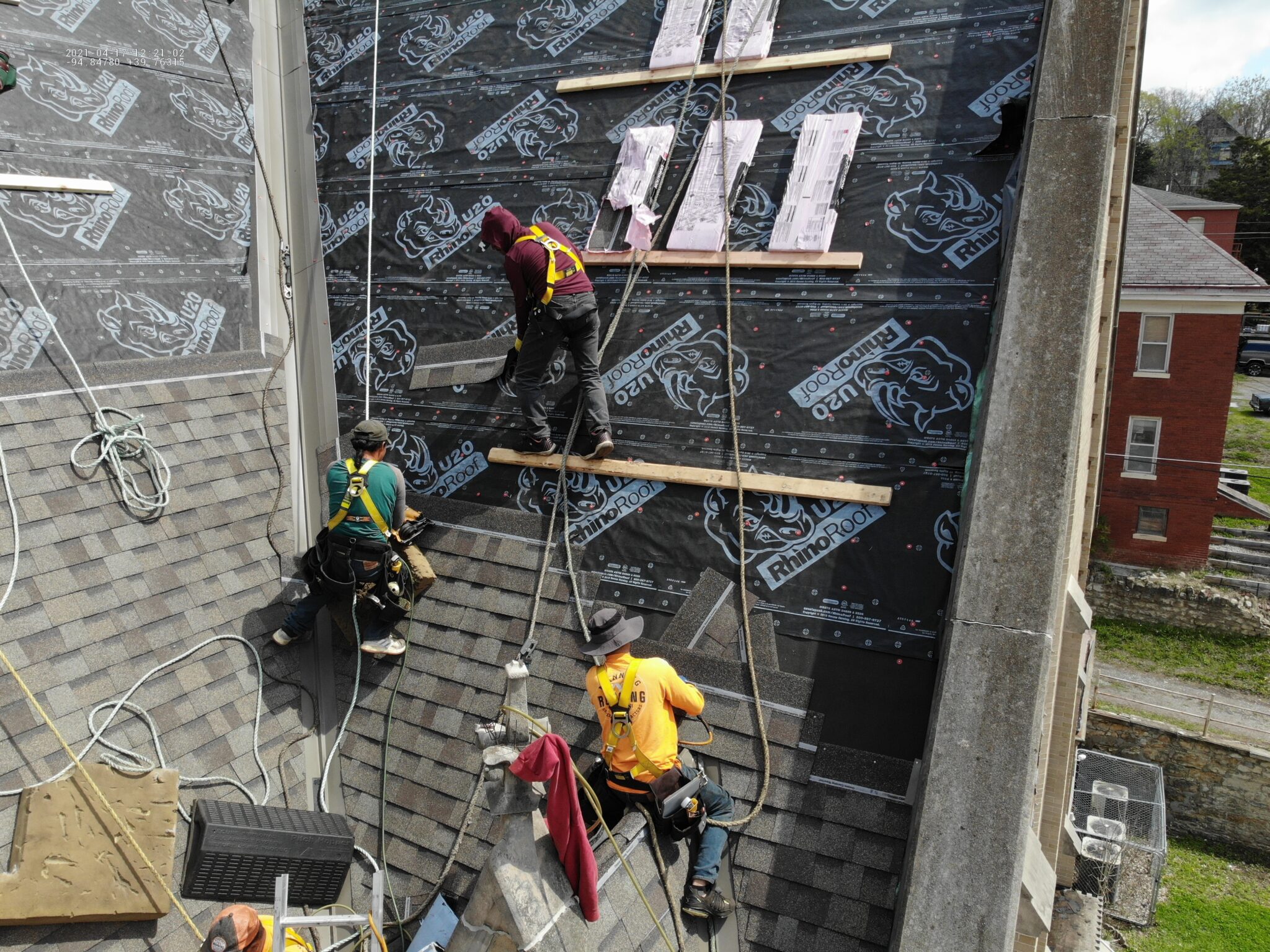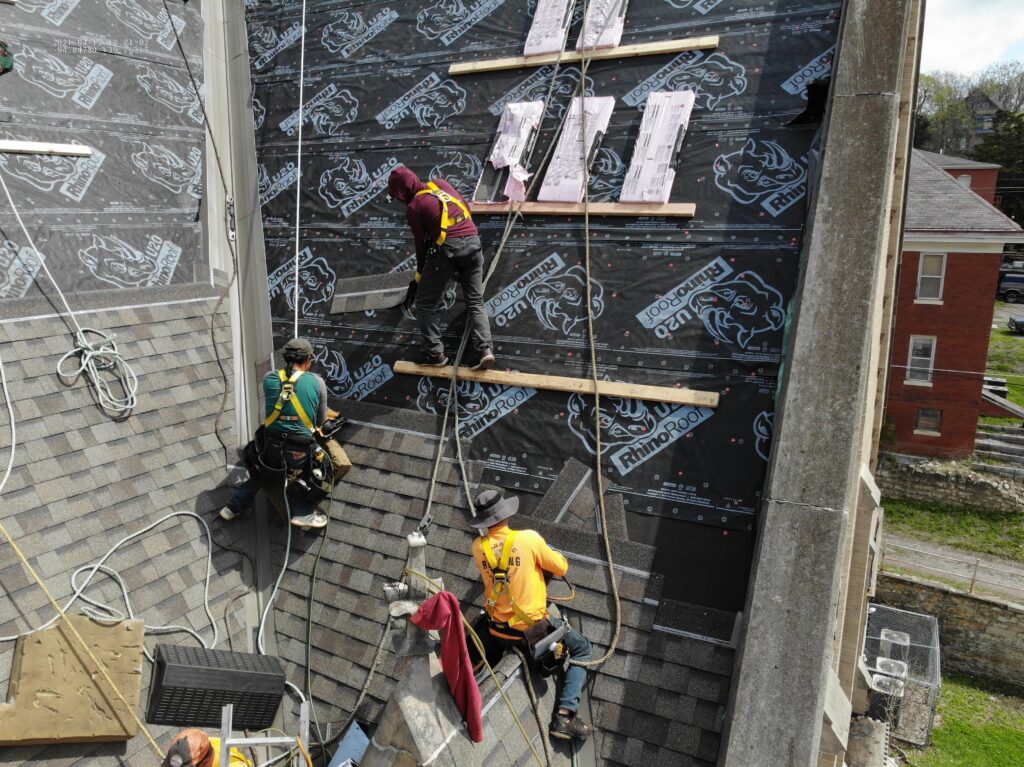 Within a few months these ads became one of the main sources of new leads for their business, and continue to drive hundreds of thousands of dollars in revenue each year.
As a result of our engagement Manning General Contractors were able to increase their advertising ROI to 836%, helping to position their firm as a true market leader.